Through our investments we have helped seed and grow alternative energy wind farm developments, delivering over 100 Megawatts of renewable energy. That's enough to power more than 50,000 homes. As a result, Regent Capital enjoys a network of relationships allowing us to access a broad spectrum of renewable energy investments.
More recently Regent Capital announced its partnership with New Resource Partners.
With disruption in energy markets opening up new revenue streams in energy and property, in order to capitalise on the opportunity this presents for our investors, Regent Capital has formed a joint venture with New Resource Partners. New Resource Partners advise on energy transition including renewables, smart energy infrastructure (SEI), local energy markets, and the confluence of property and energy. Smart energy infrastructure is a key new asset class, including battery storage, electric vehicle infrastructure, demand response, interconnectors, and flexible power plants, to name a few. Without the right combination of SEI assets, the intermittency of wind and solar will block the achievement of governments' renewable energy targets.
At the core of NRP expertise lie proprietary local and national energy system and revenue modelling tools, to assist in assessing investable projects. NRP works with investors, governments and large energy users in the UK and overseas.
Projects
Liverpool Multivector Energy Exchange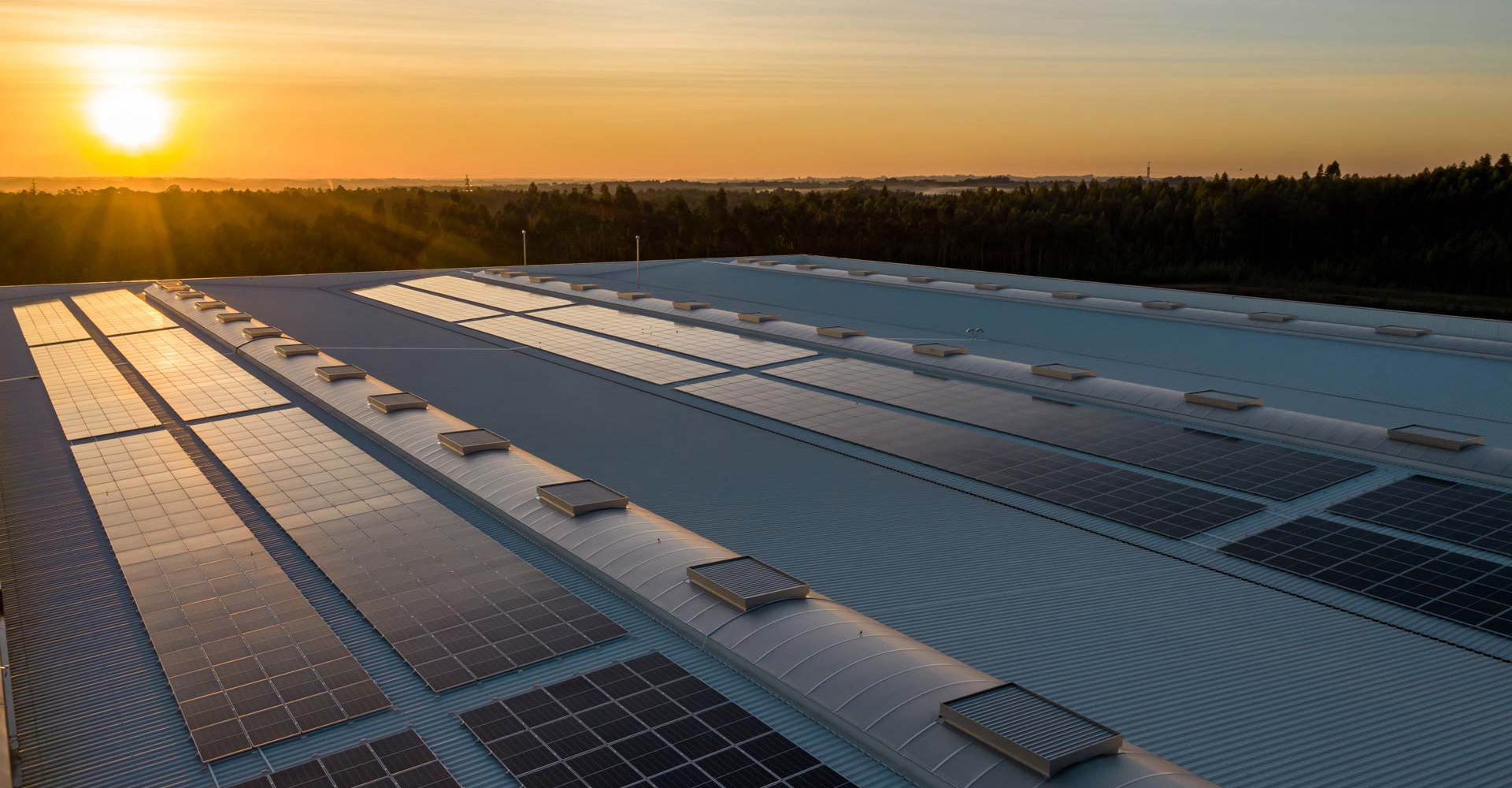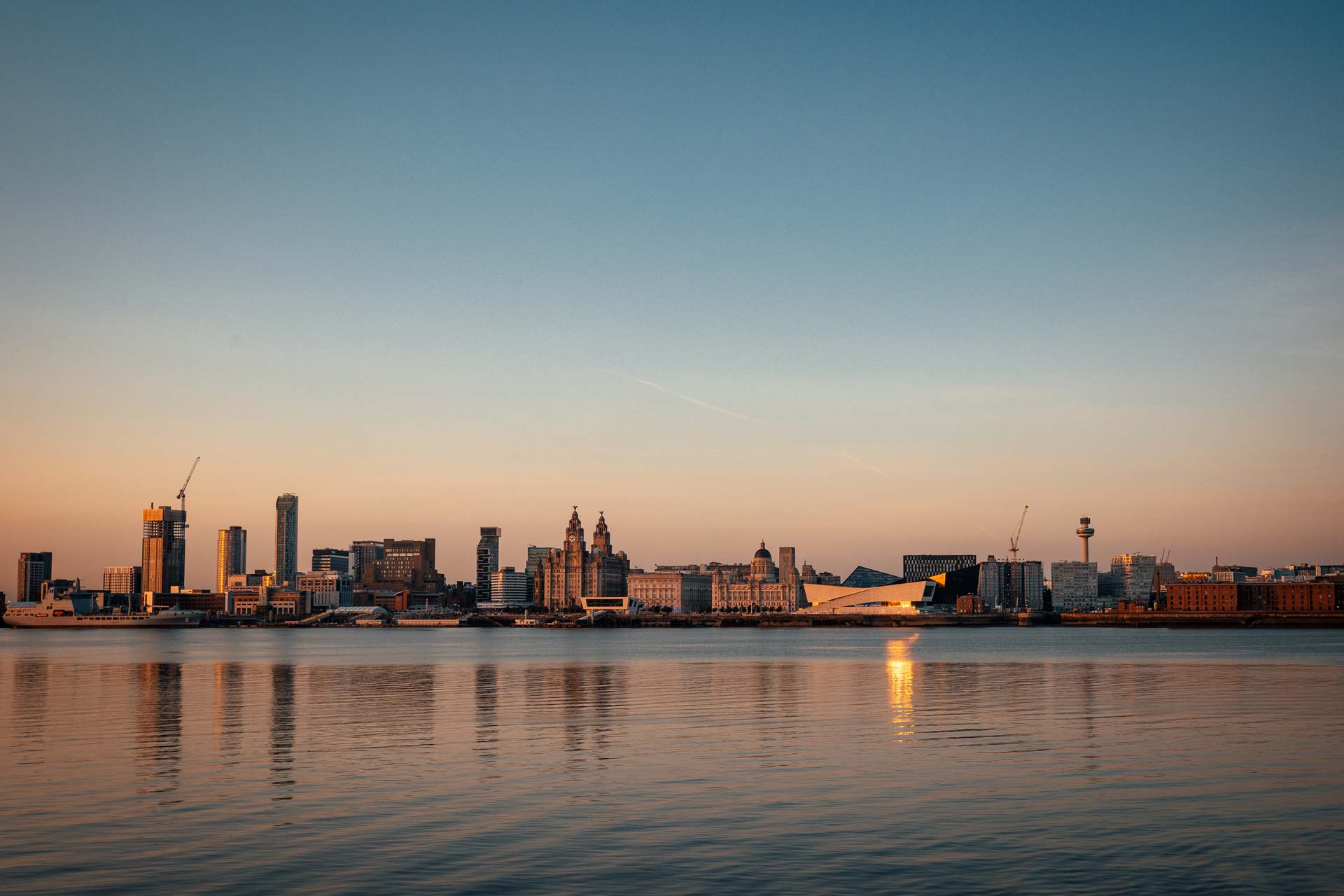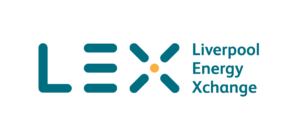 Regent Capital and New Resource Partners are working together on the design for a local energy exchange in Liverpool but which should be capable of being replicated across the country.
www.liverpoolenergyexchange.co.uk
The Liverpool Energy Xchange is the missing piece of the energy jigsaw. Small-scale producers of cheap and green energy – like rooftop solar – have little incentive to produce more than they need because they get paid so little for it. This means more expensive energy must be bought in, and decarbonisation is slowed down. We are designing a market platform where businesses, universities, homes, landlords and institutions can trade energy with one another – at a price that makes it worthwhile – and offer valuable flexibility services to local and national grid operators.
The Liverpool Energy Xchange will be the venue for all kinds of new energy players – owners of renewable generation, electric vehicles and charging infrastructure, heat pumps, and operators of smart buildings and flexible loads and processes – to gather together to trade, reduce energy costs, access new revenues, and support their neighbours and the city.
We are designing the Liverpool Energy Xchange to be the first to trade energy and flexibility locally; and the first to do this in a way that is commercial and investable – the better to drive deeper energy decarbonisation, cleaner air, and local growth.
The project is funded by a consortium, which includes New Resource Partners and Regent Capital, as well as by the UK Research and Innovation's (UKRI) ISCF Prospering from the Energy Revolution challenge. This aims to unlock the potential of intelligent local energy systems by funding business and researchers to work together with local organisations to prove how new systems can deliver cleaner, cheaper, investable energy systems.