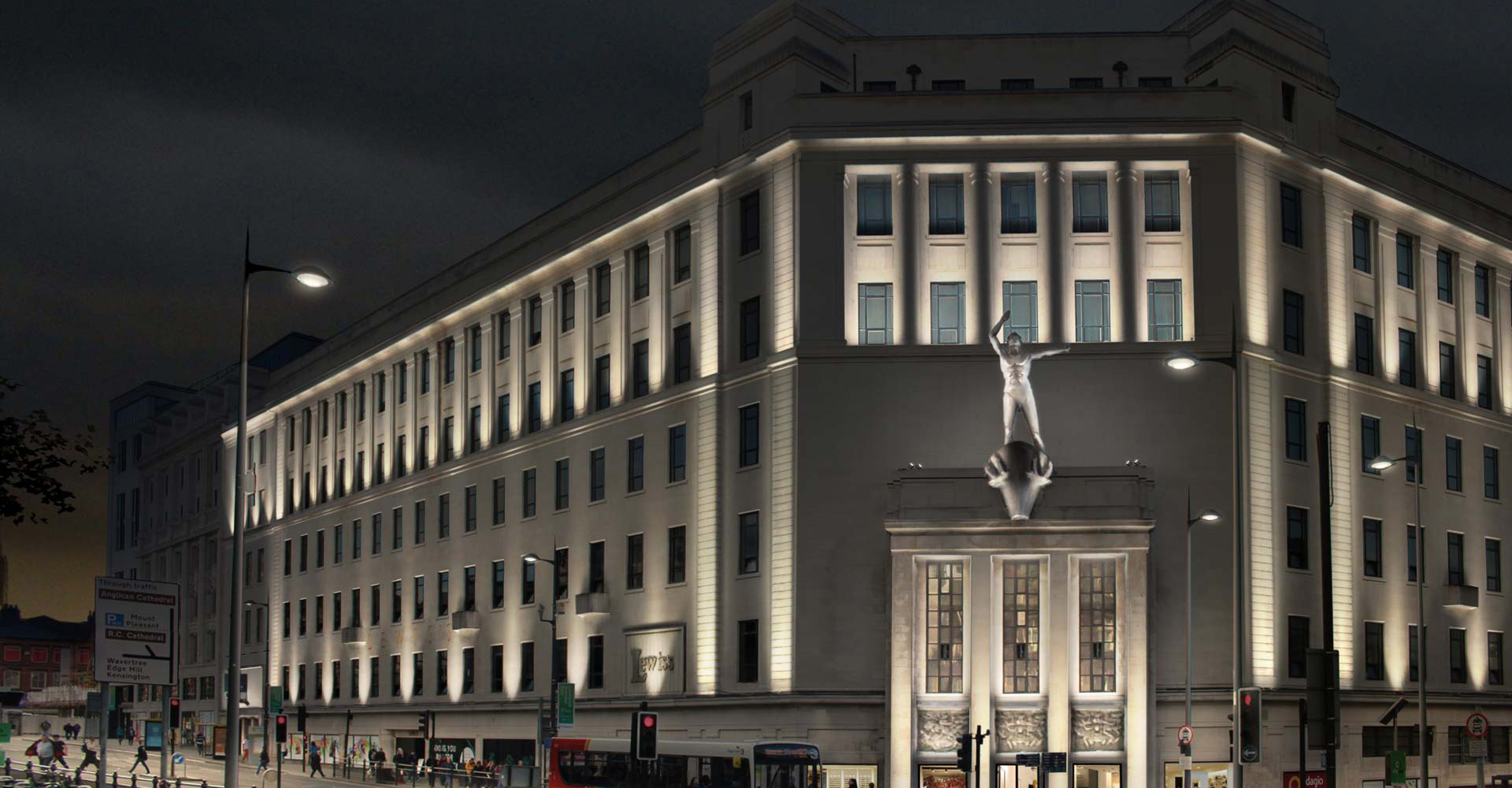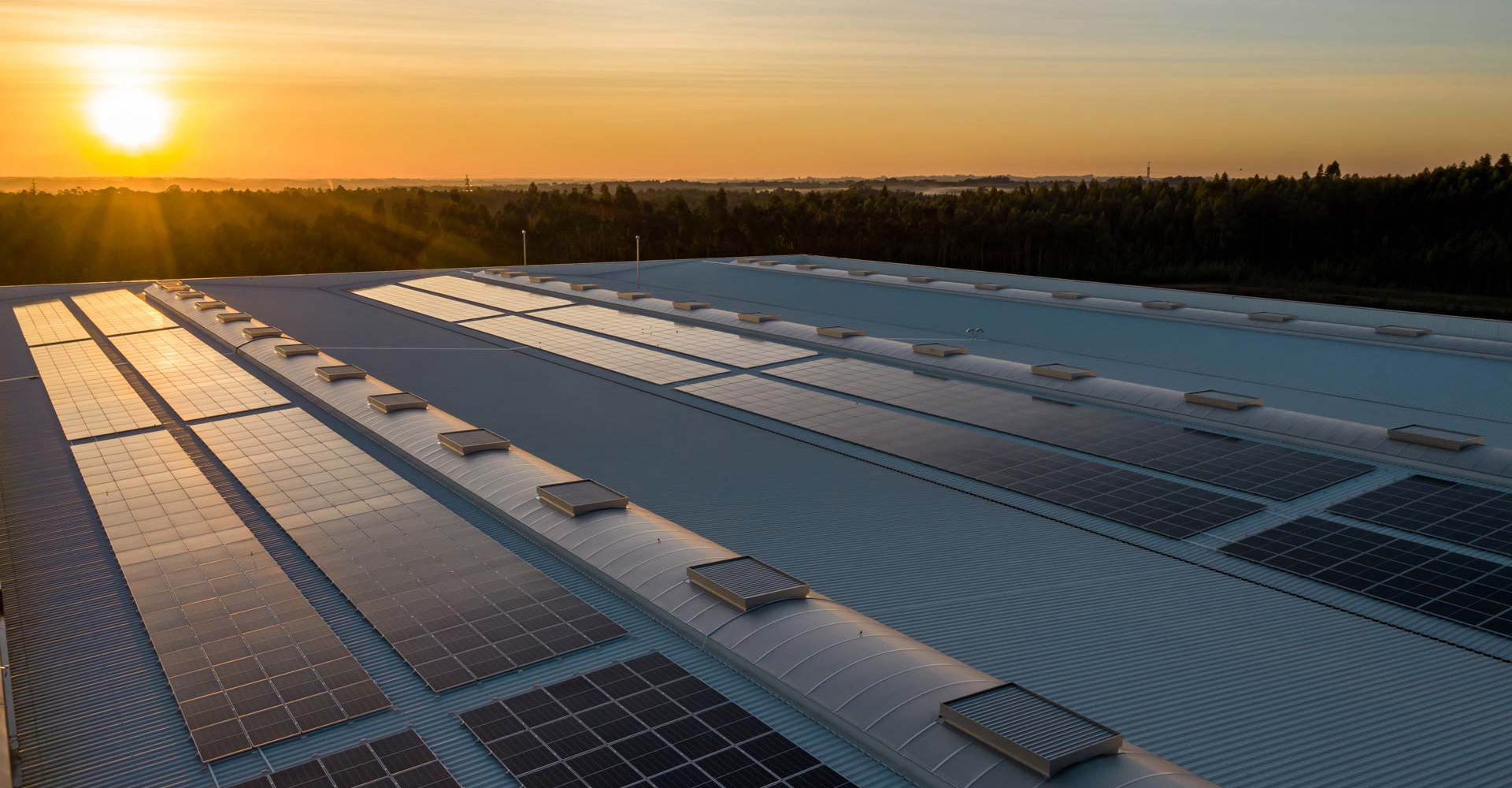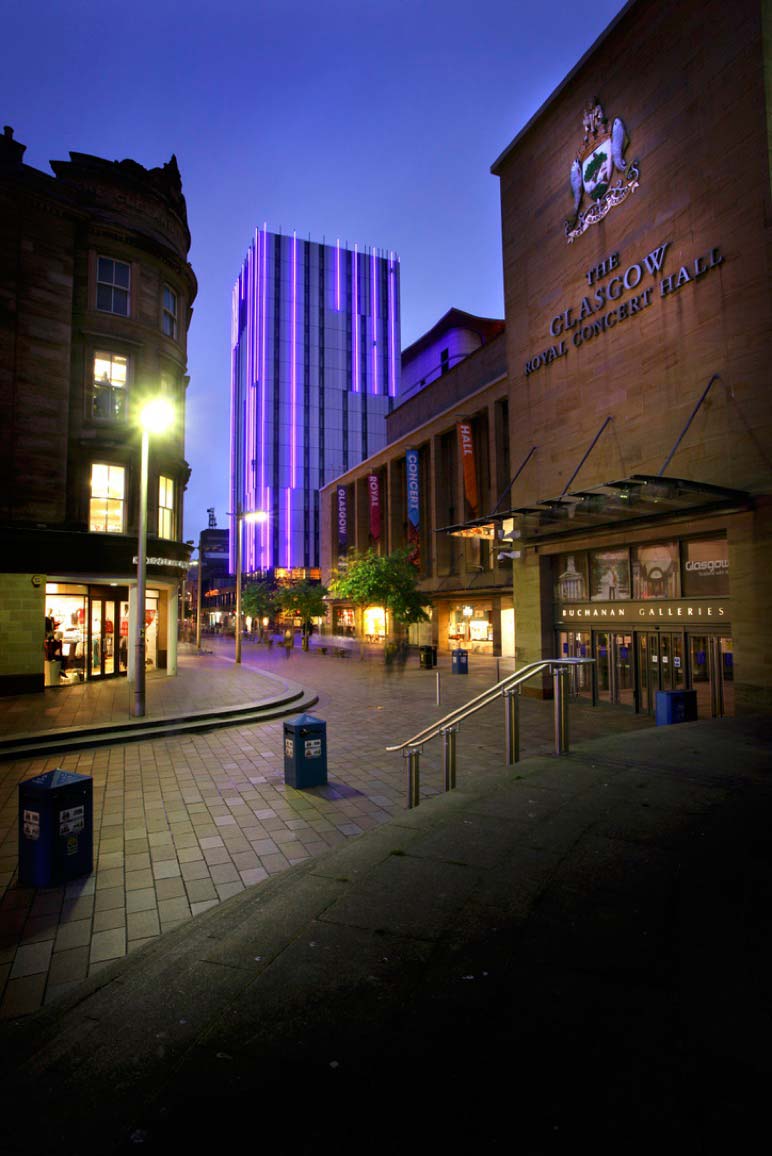 Regent Capital has enabled the funding in excess of £600M of commercial property, comprising more than a million square feet across office space, city centre hotels, and key distribution hubs. Regent Capital's focus has been predominantly in regeneration areas, with the majority of projects delivered across the north of England and Central Scotland. They have developed and funded renovations of existing city centre buildings, including listed buildings and new build business parks and distribution hubs.
Regent has sensitively renovated a number of listed city centre buildings including the former Lewis's department store in Liverpool, for a mixed-use scheme, re-branded 'The Circus', and a listed building in the centre of Bradford, pre-let to Provident Financial Plc for their new office HQ. In Glasgow Regent Capital forward funded and developed St Andrew House Sauchiehall, a 210 bed Premier Inn hotel, with ground floor retail.
Through our investments we have helped seed and grow alternative energy wind farm developments, delivering over 100 Megawatts of renewable energy. That's enough to power more than 50,000 homes. As a result, Regent Capital enjoys a network of relationships allowing us to access a broad spectrum of renewable energy investments. More recently we have formed a joint venture with smart local energy innovation specialist New Resource Partners.